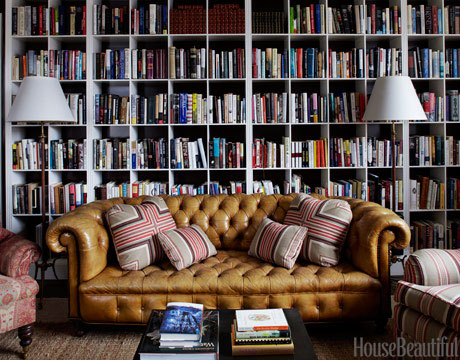 10 ideas for your home library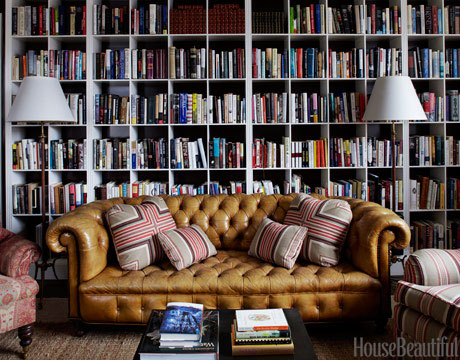 A library is not only a charming room. Is where all of your books are and also a room where you can find some inspiration and learn a lot reading. But for those who like to create incredible rooms, this is another opportunity to do it!
Small houses or apartaments are not excuses to do not have a library. You do not need a entire room for your books. There are great ideas such as use the spot under the chairs or put some shelves on the living room corridor. So, you can have your personal library!
Another idea is put shelves for books near the roof on living room or TV room.
Here are 10 ideas to create your own home library: