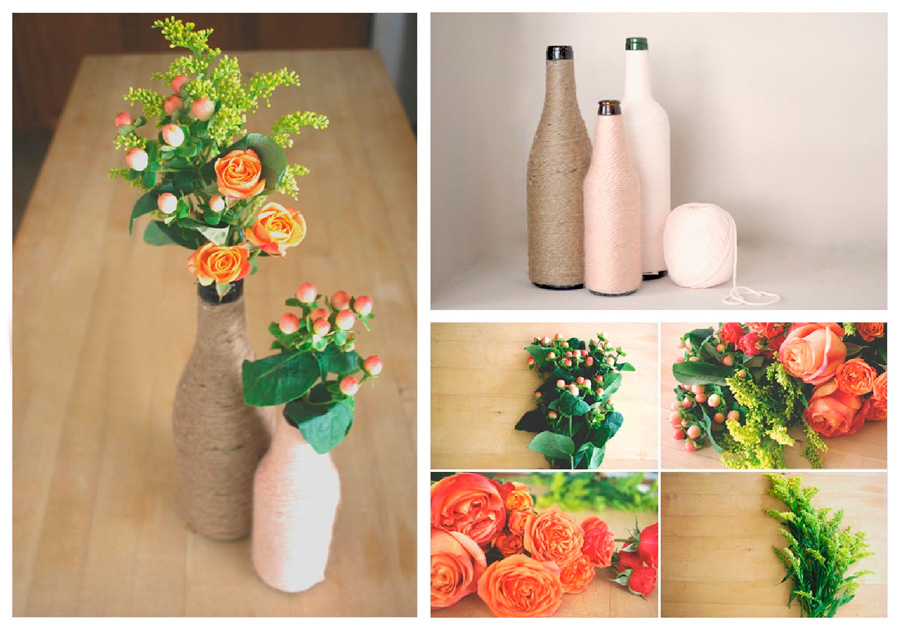 5 diy ideas home decor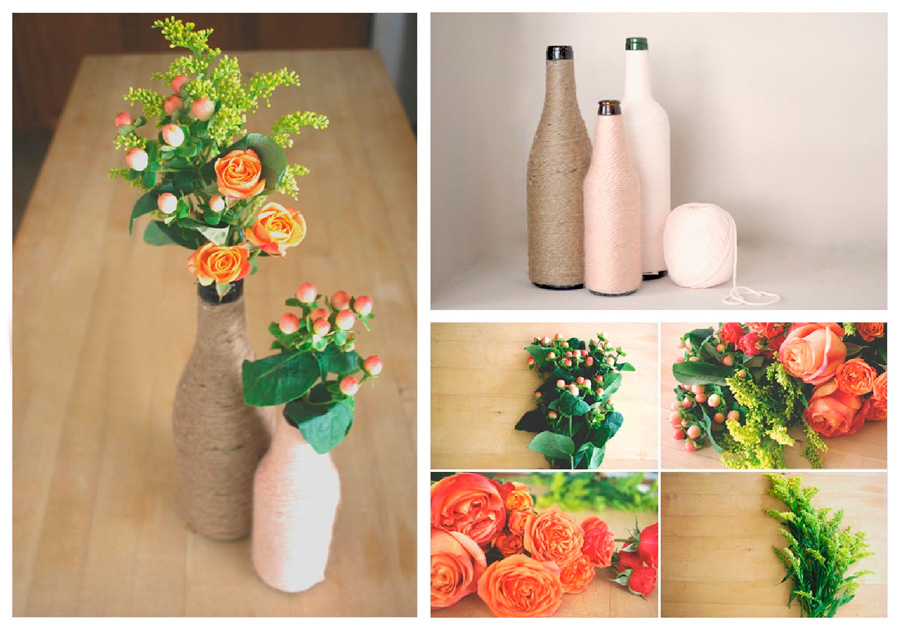 If you want to make your house more beatiful without spend a lot Money, we have five diy ideas. To do it we can use some stuff that we usually trow away, or some things that we can get without pay for such as little stones, empty wine bottle, wood boxes.
Check out some diy ideas for home decor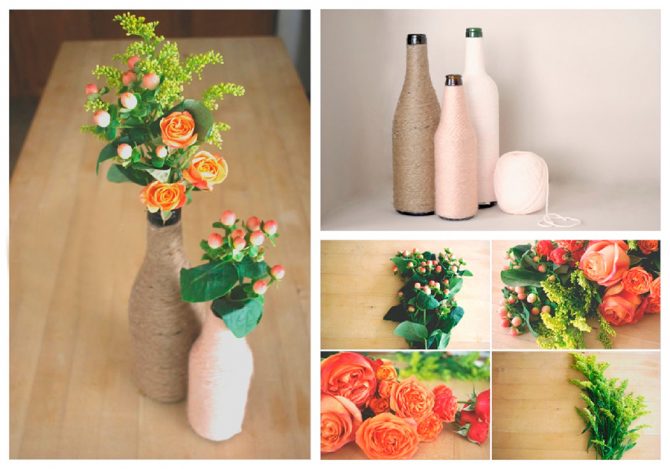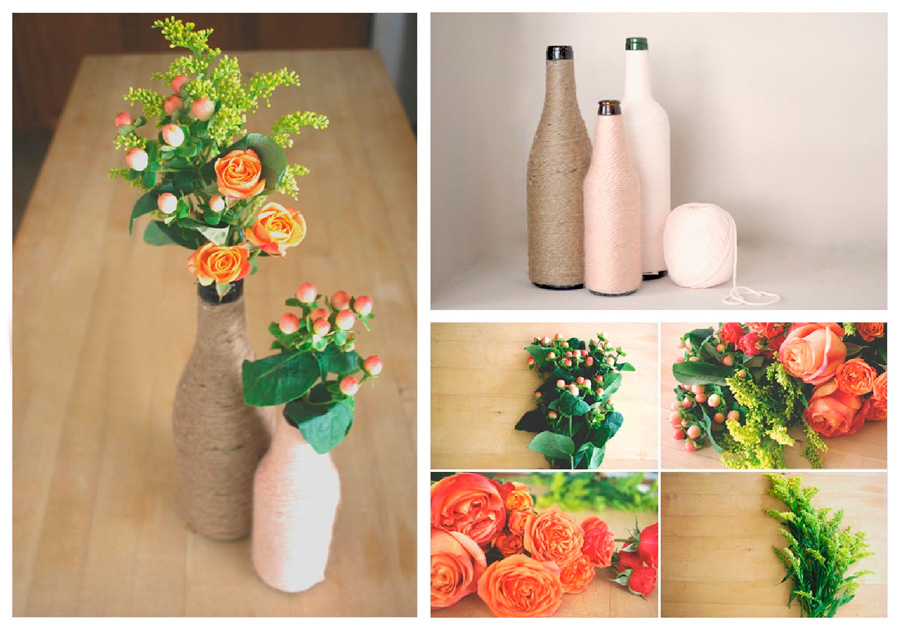 Empty wine bottles covered with woollen yarn became a flower vase
You will just need a woollen yarn in a collor that you like, empty wine bottles and hot glue. Cover the bottle with the woollen yarn, take care to do not let any glass part without cover. You can also use straw to cover the bottle.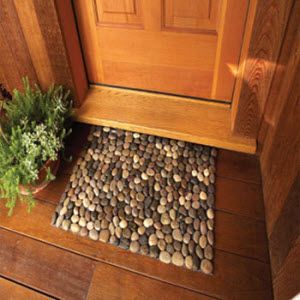 Stone carpet
Use a old carpet to glue little stones on it. The glue have to be Strong and whaterproof.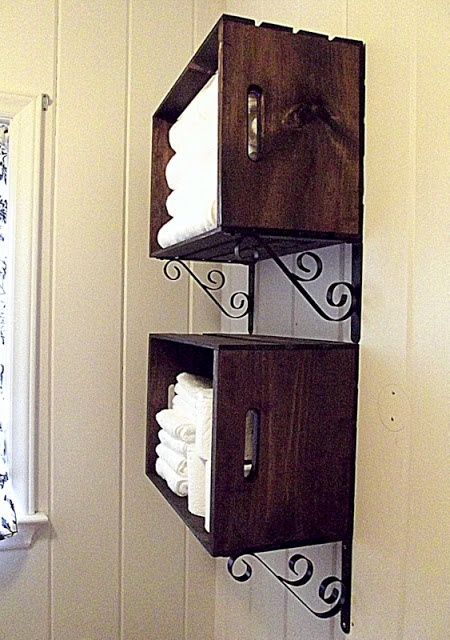 Wood boxes as bathroom shelves
Shelves are good for toilet paper, towels and other self higene products. So a wood boxes can be pretty shelves. To let them more beautiful you can paint them.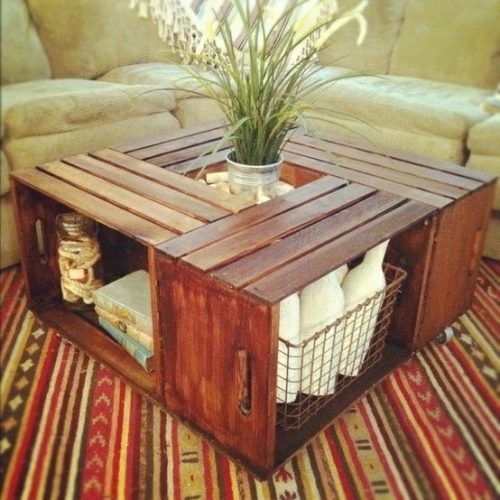 Wood boxes to creat a coffe table
Wood boxes can be also a beatiful coffee table. Use four or more of them to creat na amazing coffee table.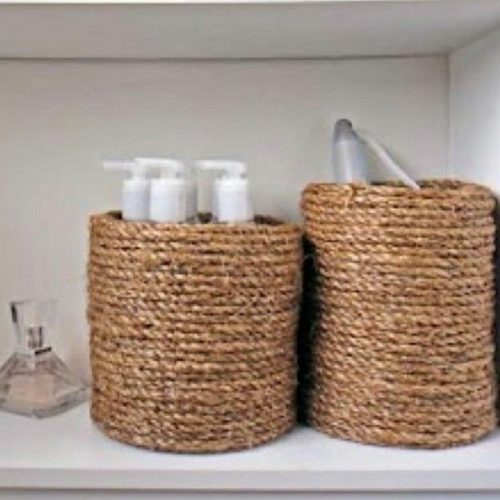 Cans as sink organizer
Cover cans or glass cups with straw to have a gorgeous sink organizer.

Hunfinde
Want to sell a property in a much more simpler way or buy the property of your dreams? Meet Hunfinde. Hunfinde solves the biggest and most crucial problem to any real estate transaction become a success. A proper and effective communication between a buyer and a seller.