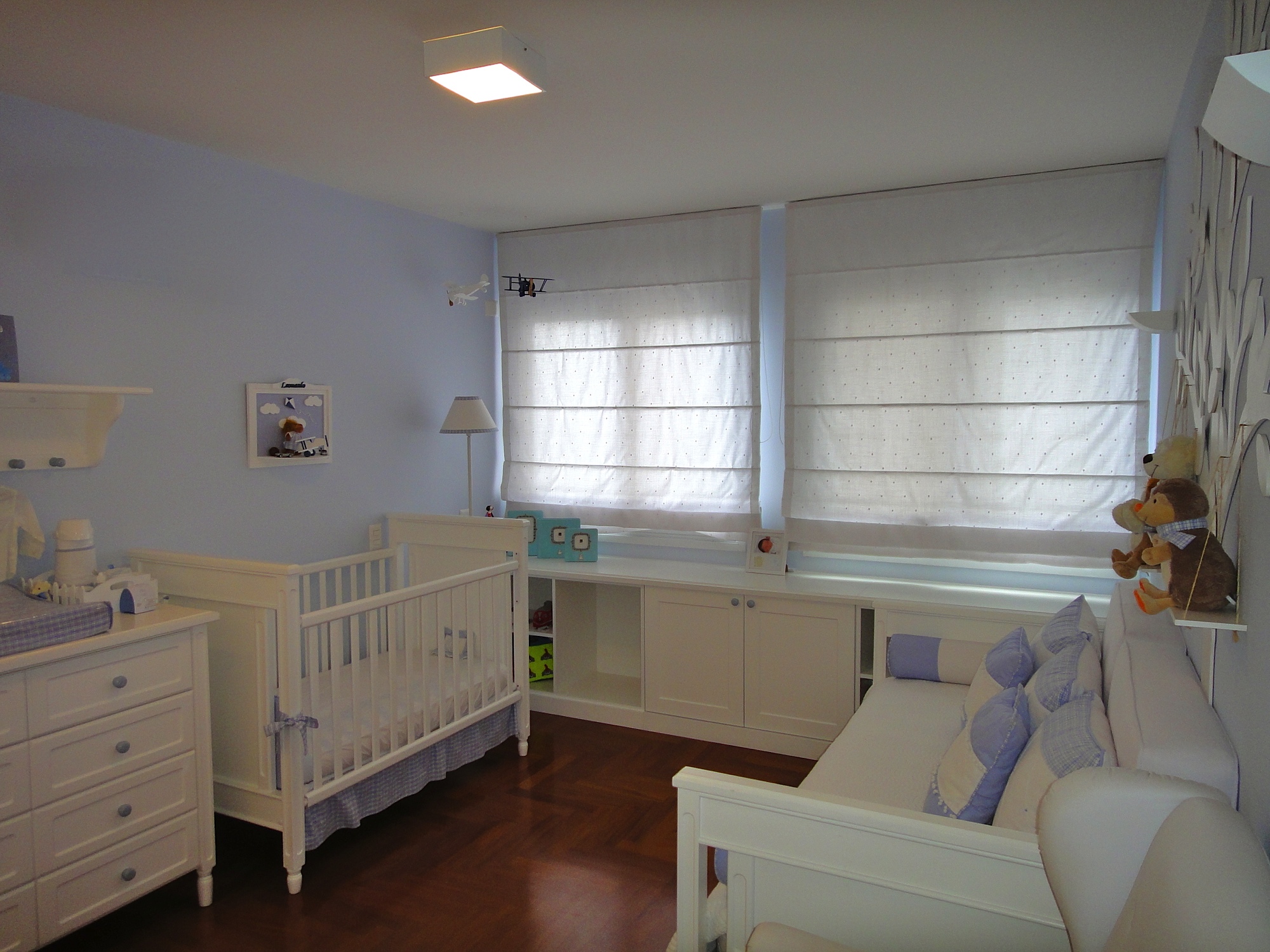 Baby Room Ideas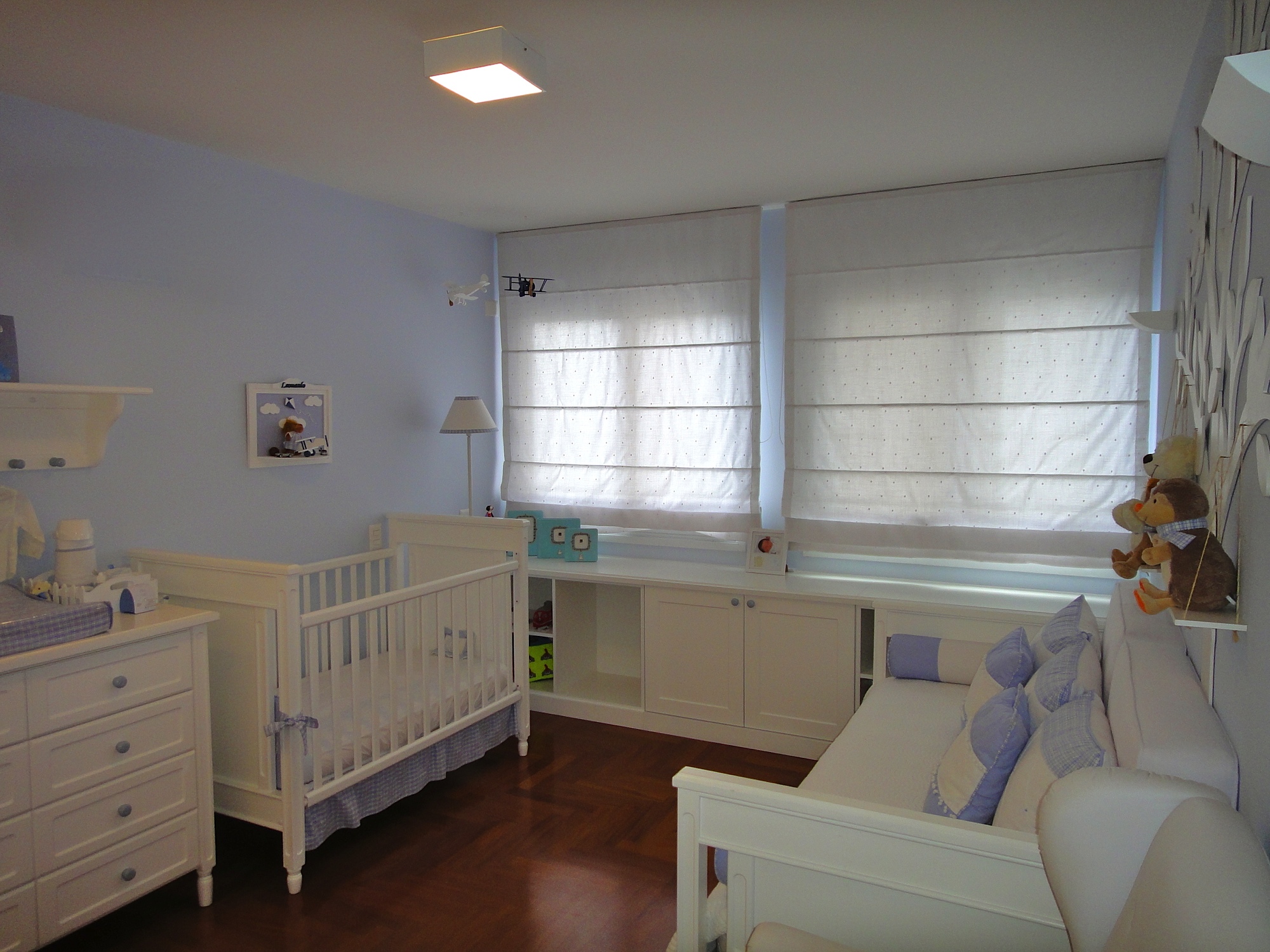 When a woman finds out she is pregnant she already starts to think about Baby Room, and then many doubts about decorating come out. What color would it be¿ What theme should I choose¿ What kind of furniture should I buy¿
A important thing to highlight about decorating a baby room is that: the newborn needs calm and relaxation to have a good sleep. So, thinking about it, light colors are the best to choose. This baby boy room, for example, is all in white and light-blue.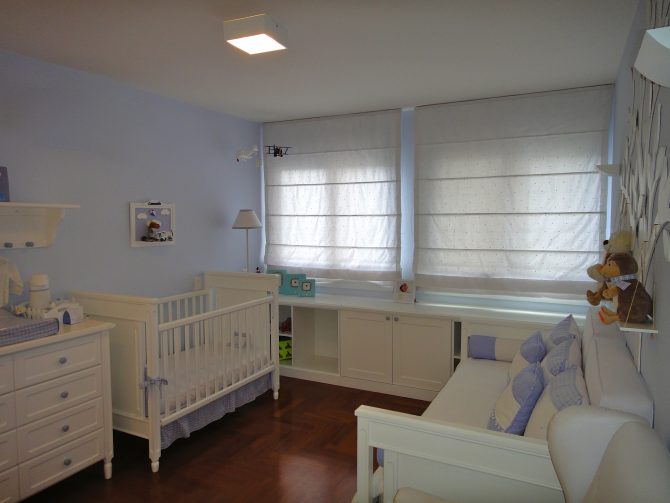 The wooden floor already has a strong color, so the furniture is all in white to creating a calming room. To have some color in the room there is the blue checked pattern on the fabrics and blue details on the furniture. Also the wall is blue. Have a changer dresser is very important. The shelf with coat hooks is great because makes easier to change the baby's clothes.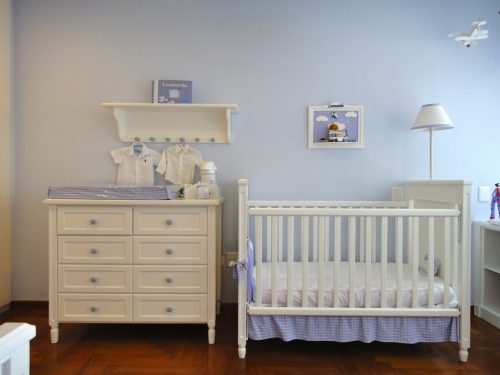 There is a decorative tree, equipped with a toy swing for plush animals, it is either fun and calm for a baby room (strong colors and draws are better for older kids).
Don't forget the nursing chair! And use the same fabric in all furniture to keep a clean decoration.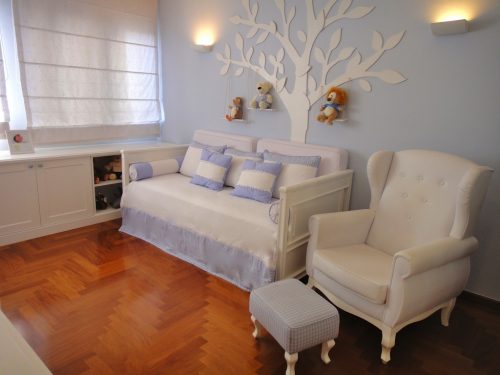 Then relax and enjoy the baby!
Hunfinde
Want to sell a property in a much more simpler way or buy the property of your dreams? Meet Hunfinde. Hunfinde solves the biggest and most crucial problem to any real estate transaction become a success. A proper and effective communication between a buyer and a seller.